Minnesota Cold Storage
Commercial Cold Storage Rental for Frozen and Refrigerated Products.
We are the region's 24/7/365 self-serve cold storage warehouse.
Cold Storage Services
Request a Quote
24/7/365 self-serve cold storage rental facility for frozen & refrigerated products
Minnesota Cold Storage is located in Rochester, Minnesota, we are strategically located right off of Hwy 63, on the north industrial side of Rochester, MN. Only 5 miles from Hwy 52 (Exit on 75th street and head directly East).
You will have easy access to all of Rochester's major industries, restaurants, public facilities, and the Mayo Clinic. We are approximately an hour from anywhere you need to get your product including; Minneapolis, St. Paul, Western Wisconsin, Northern Iowa, and South Eastern Minnesota communities.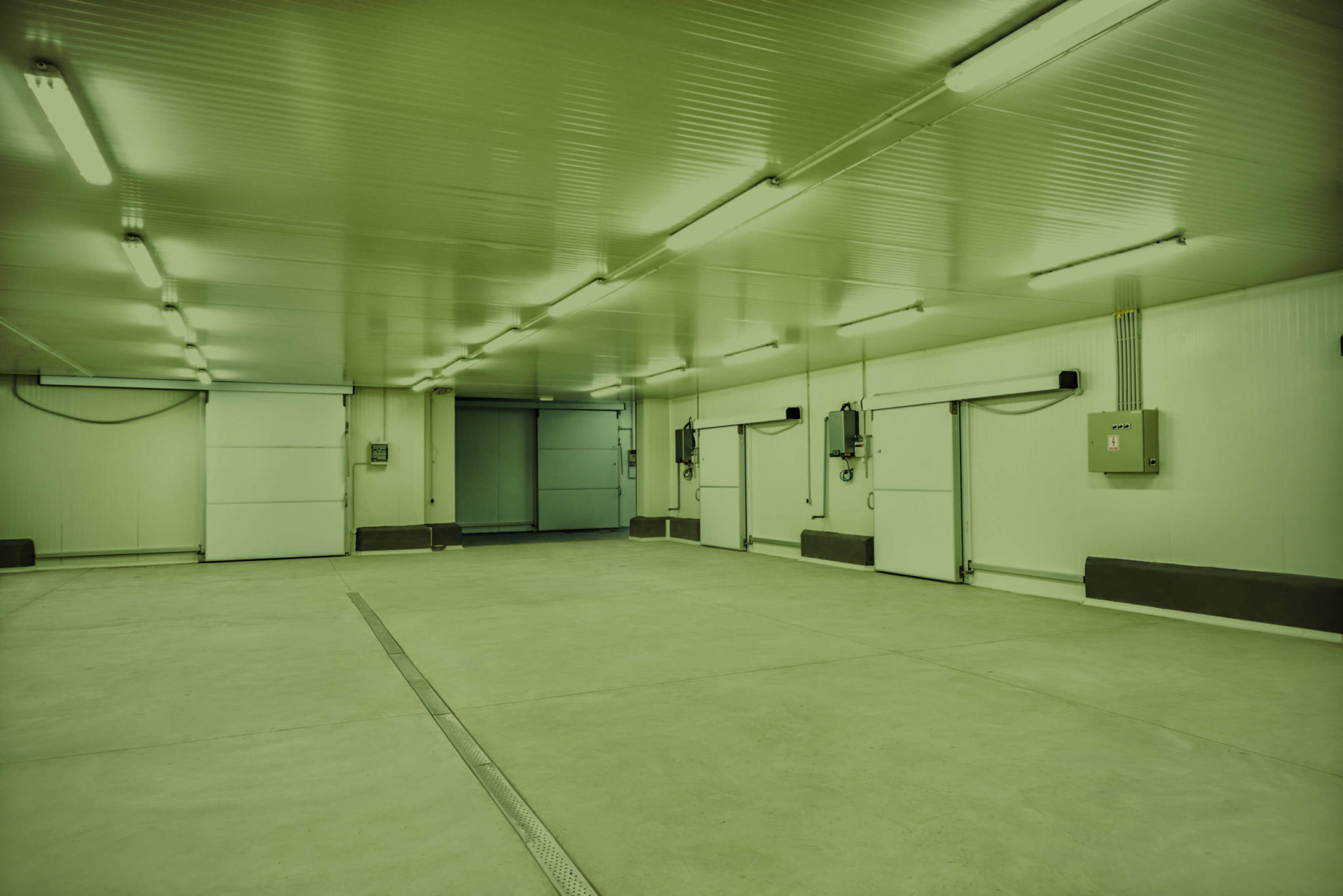 What we offer
Easy access for both small-sized and large semi-trucks. We work with all LTL carriers as well as local farm producers.
6000 sq. ft. (61,000 cubic ft.) of Freezer space
3000 sq. ft. (30,500 cubic ft.) of Refrigerated space
Eight outside docks & 

Two indoor docks

Economical monthly rates

No Access Fees (in-or-out) for eight or more pallets

Self-load and unload docking
Contact us for monthly contract pricing.
Call: 507.251.3863
A family-owned Minnesota facility
Minnesota Cold Storage is dedicated to serving Rochester, Southern Minnesota, Western Wisconsin, Northern Iowa and the Twin Cities Metro. We can serve both small and large trucks that need a regional base.
One of the greatest features​ is the freedom of 24/7/365 cold storage access is no In-or-out fees for large vendors. It is our goal to make your experience an easy in-and-out trip without the hassle of checking in every step of the way. 
24/7/365 secured self-serve cold storage access
91,500 cu. ft. of freezer & refrigerated space
Freezer Warehousing
6000 square feet (61,000 cu. ft.) of warehousing with multiple temperature zone control. A modern facility with secured and monitored access.
Refrigeration Storage
3000 square feet (30,500 cu. ft.) of storage available for produce, dairy and products requiring a monitored temperature control.
LTL Ammenties
There's easy access for both small and large semi-trucks, including overnight parking. No in-or-out fees save money as well as time.
Minnesota Cold Storage
7447 Dresser Dr NE
Rochester MN 55906